Contact Us
Select an option below

Call Us!
Have a question, or otherwise need an immediate response?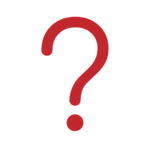 Support Ticket
Once we receive your ticket, we will respond as soon as possible.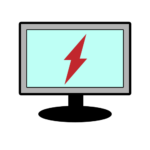 Remote Support
Are we in contact with you and need access to your system?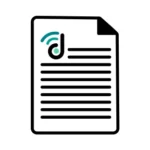 IT Solutions
Are you looking for a proactive IT Solution for your business?